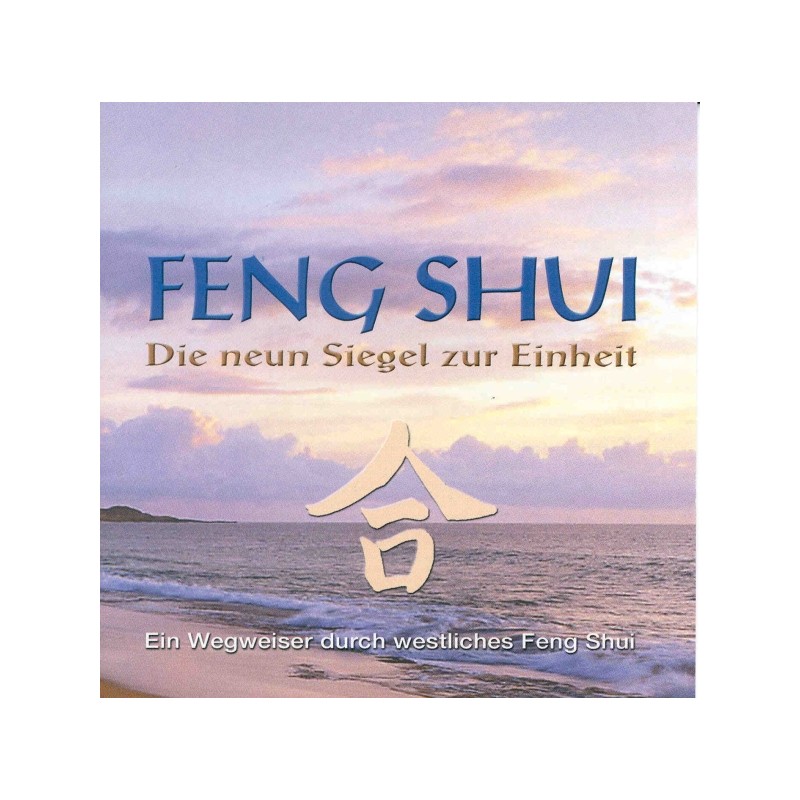  
ZANIN NADIA u. HEINZ - Feng Shui, Die neun Siegel zur Einheit - CD & Taschenbuch
Interactive tonebook project  about Feng Shui. The tonebook is in German and accentuated by music.
Preiscode: 518 / Total time: 63 min / Taschenbuch 146 Seiten / EAN: 9006639500215 / ISBN: 978-3-9501281-2-3
Durch Feng Shui erhält man die Möglichkeit, sich selbst zu erkennen und weiter zu entwickeln. Denn die Menschen beeinflussen selbst durch ihre Gedanken und Taten ihr Leben.  Auf der CD des Tonbuchs hören Sie einen geführten Feng Shui-Rundgang durch Ihr Heim, das Taschenbuch nimmt darauf Bezug und gibt Ihnen in ausführlicher Weise und praxisbezogen Auskunft über die angesprochenen Themen. Inkl. Feng Shui Musik.
Preiscode: 518 / Total time: 63 min / Taschenbuch 146 Seiten / EAN: 9006639500215 / ISBN: 978-3-9501281-2-3