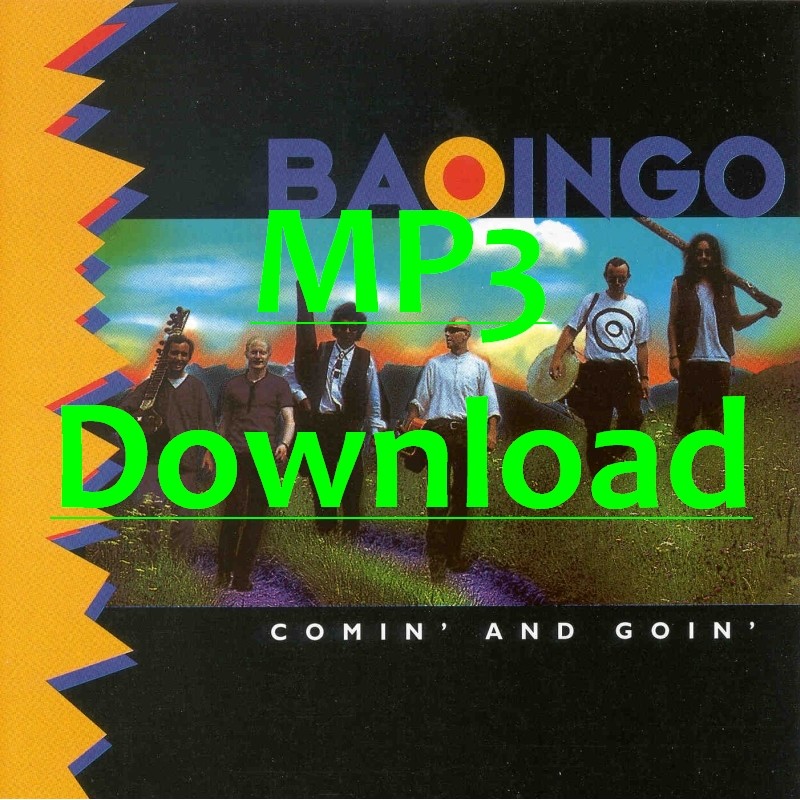  
COMIN´AND GOIN´- Baoingo - MP3
This CD is physical out of print, but you can download it from here.
MP3 Download der kompletten CD als ZIP File
Handmade World-Music uut of five different cultures for wellness and relaxing. Guitar, didgeridoo, saxophon, bass, sitar and percussions. In the case of Comin' & Goin', the sheer variety of the music played and the range of instruments employed to enchant their audience are so great that the title "Crossover-World Music" is more than well motivated.
Total time: 60 min / EAN: 9006639198119