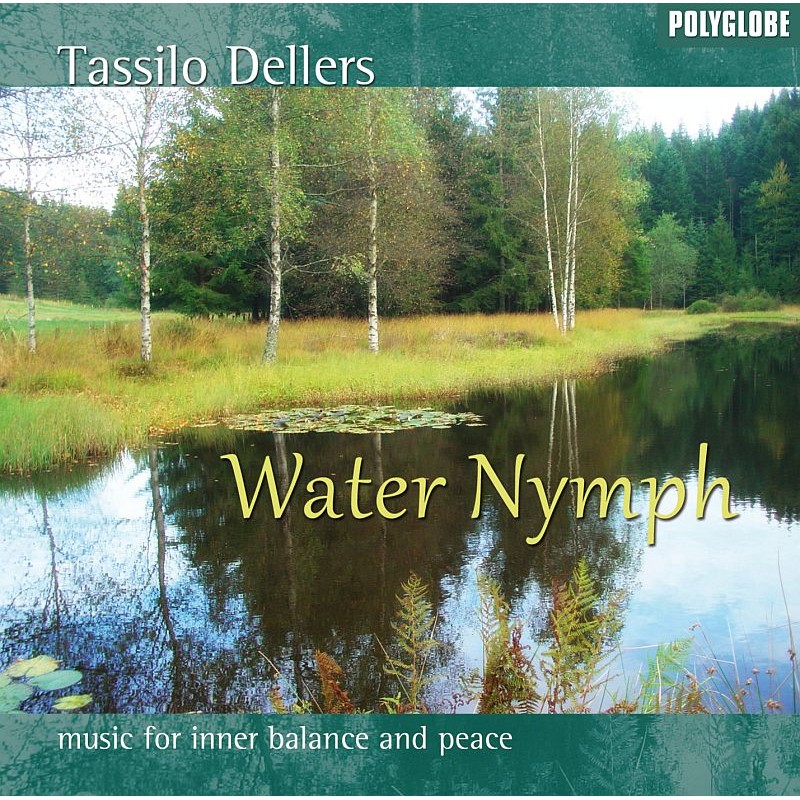  
DELLERS TASSILO - Water Nymph - CD
A sensitive musical-journey through the water-worlds of waternymphs and fairies.
Pricecode: 100 / Total time: 79 min / EAN: 9006639114256 / ISBN: 978-3-902750-16-7 
A subtle, musical-meditative journey through the water worlds of the fairies and nymphs. The artist takes his listeners into transcendent worlds of sound from flutes and stringed instruments. You can literally "whisper" the nature beings in the music, they invite you to float in light spheres and give their gentle message to all attentive listeners. Tassilo Dellers has created this music in the lonely and inspiring nature of the French Vosges. This authenticity and deep connection to nature and its essence is particularly well expressed in the music. Refreshingly skilful and virtuoso, the composer uses various Indian bamboo flutes, the 8-string bouzouki and the 4-string Oriental banjo in his work. This resulted in five meditative compositions, with the invitation to relax and immerse themselves in the depths of the universe and the immortal soul. Kompositionen, mit der Einladung zur Entspannung und zum Eintauchen in die Tiefen des Universums und der unsterblichen Seele..
Pricecode: 100 / Total time: 79 min / EAN: 9006639114256 / ISBN: 978-3-902750-16-7