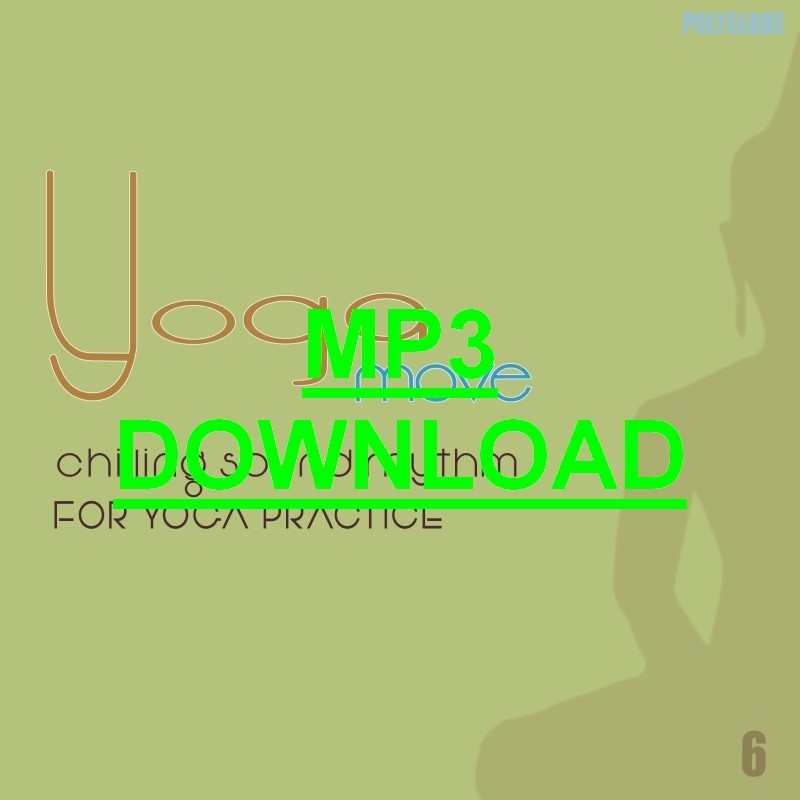  
YOGA, Vol.6 - Move - MP3
Special Music Series for Yoga Practice, Rhythm - Yoga, Meditation, Relaxation, Spa, Spiritual Life, Pilates, Healing, Burnout Prevention, Resilience etc.
New and inspiring music selection for popular yoga applications
CD 6 - YOGA MOVE - Chillout music rhythmic & pure-urban. Music for motion therapy in modern urban chilout sound. Perfect the idea of ​​yoga on the beach, or on the mountain top.
Data sheet
Delivery status

download